We offer a wide range of fire proofing services.  On completion of projects our clients receive an interactive, detailed report of all fire proofing activity carried out at a particular site.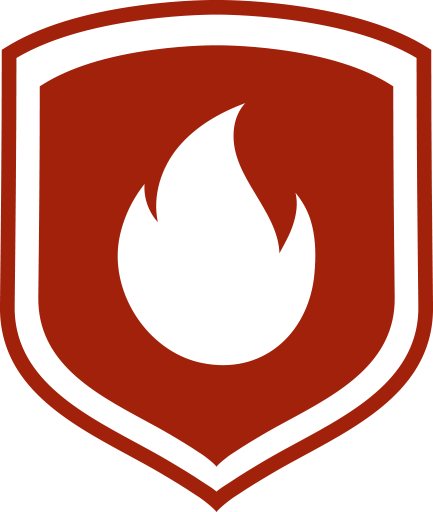 Insulation
Whether insulating a new building or upgrading an existing one, there are a range insulation products that can be offered to meet all current building regulations. Read more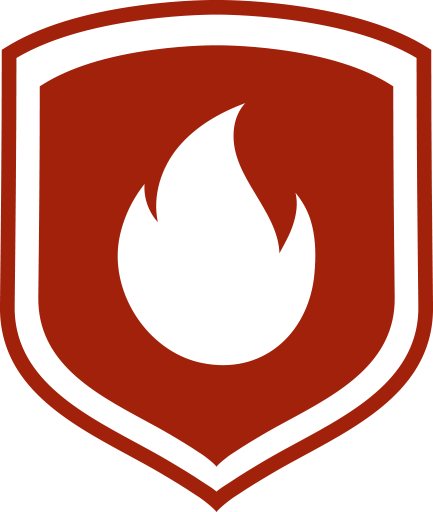 Protection to steel
One of the most important areas of passive fire protection is adding protection to the steel structure of buildings. The steel structure of the building must maintain integrity in the event of a fire. Read more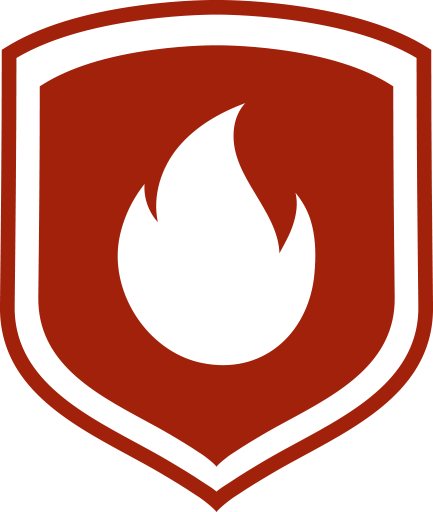 Protection to timber
The fire resistance of a timber frame construction is achieved by a combination of internal lining material the structure itself and the insulation material. Read more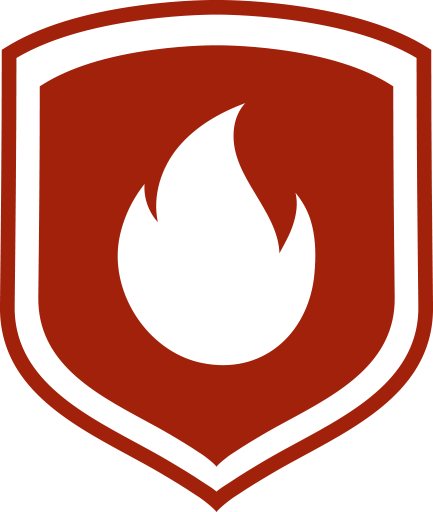 Products
We work extensively with leading manufacturers including Promat, Hilti, Rockwool and Firetherm which allows us to identify our clients needs and ensure that all projects are completed safely and to the highest industry standards.